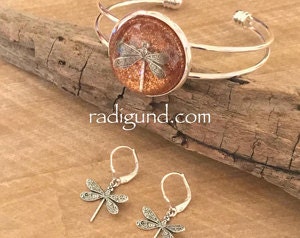 Here is a snippet of the book Outlander, by Diana Gabaldon where Claire is given a Dragonfly in Amber as a one year Wedding Anniversary gift, along with a poem.
"In the morning, he was sound asleep beside me, and on my blanket rested a small parcel, done up in a sheet of thin paper, fastened with the tail-feather of a woodpecker thrust through the sheet. Unfolding it carefully, I found a large chunk of rough amber. One face of the chunk had been smoothed off and polished, and in this window could be seen the delicate dark form of a tiny dragonfly, suspended in eternal flight. I smoothed out the wrapping. A message was incised on the grimy white surface, written in small and surprisingly elegant lettering. "What does it say?" I asked Jamie, squinting at the odd letters and marks. "I think it's in Gaelic." He raised up on one elbow squinting at the paper. "Not Gaelic. Latin. Munro was a schoolmaster once, before the Turks took him. It's a bit from Catullus," he said. … da mi basia mille, diende centum, dein mille altera, dein secunda centum … A faint blush pinkened his earlobes as he translated: Then let amorous kisses dwell On our lips, begin and tell A Thousand and a Hundred score A Hundred, and a Thousand more. "Well, that's a bit more high-class than your usual fortune cookie," I observed, amused. "What?" Jamie looked startled. "Never mind," I said hastily." ― from "Outlander: A Novel (Outlander, Book 1)" via Kindle App START READING OR LISTENING 
Obviously I think everyone should read all 8 books plus all the novellas... but that's just me.  Get the whole Outlander Novel Set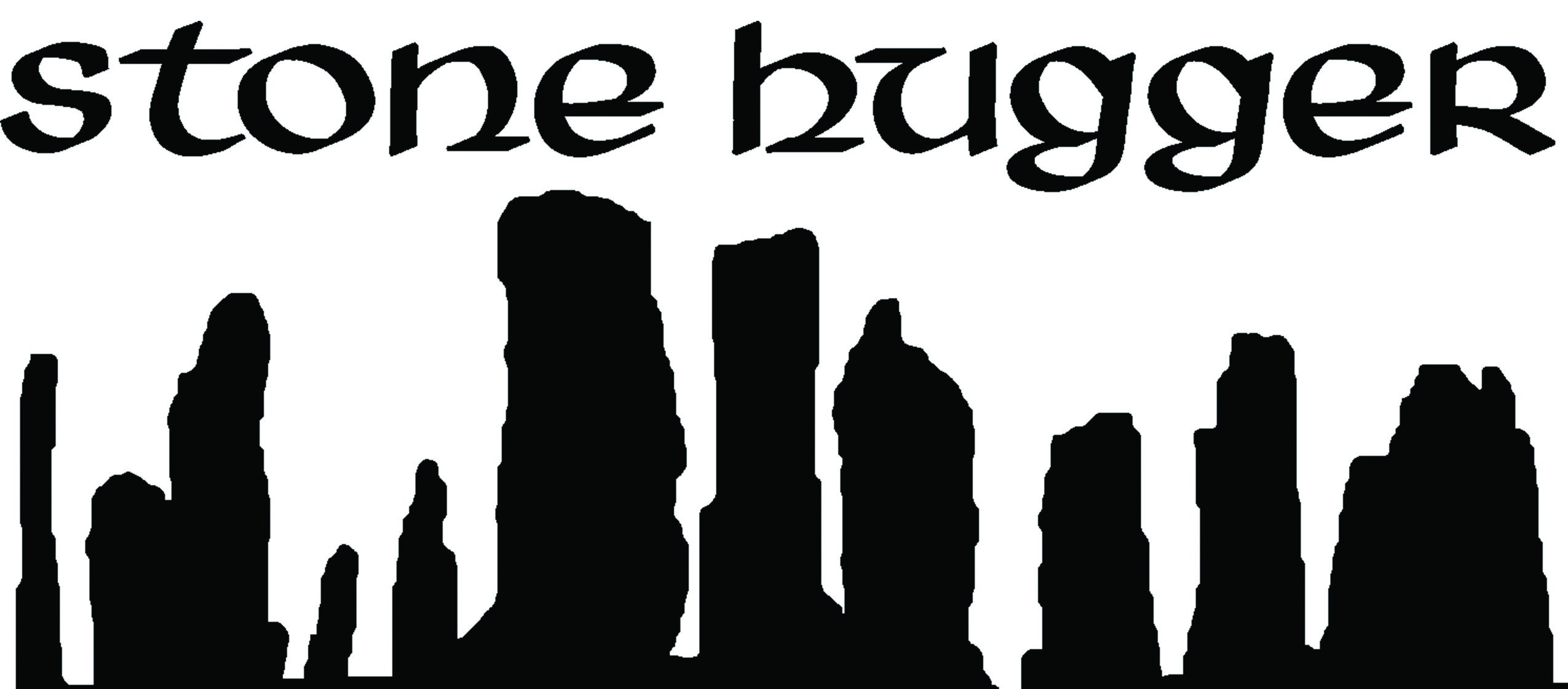 If you like the stone hugger graphic they are available on T-Shirts, mugs, Shopping bags and more here
If you'd like to see it on something different send me a message.